We make key strategic investments in several emerging technology companies, while co-creating innovative new products in future-focused areas like Cloud, forefront of cutting-edge technologies, and allow us to take advantage of the huge growth potential in these areas.
Have an Digital Engineering Project / Idea?
Drop us a message, we will get back to you soon.
Some of our strategic investments are:
EclecticIQ Platform is a Threat Intelligence Platform (TIP) that sits at the center of a threat intelligence practice, collecting intelligence from open sources, commercial suppliers and industry partnerships into a single workspace.
Using EclecticIQ Platform, intelligence analysts can deliver actionable intelligence and support detection, prevention and incident response through existing security infrastructure. This approach improves security operations and security leadership through a comprehensive yet cost-effective approach.
Ideaspring Capital is focused on investing in early stage technology product companies in India. They fund ideas that are disruptive, and help them achieve commercial viability and scalability. Ideaspring Capital fund specialities such as Machine Learning, Deep Learning, Big Data Analytics, IoT, AR, VR, Cyber Security, New-age Technology, and Computer Vision and Image Processing.
BARO Vehicles LTD is a tech company that develops new generation machines to transport people and goods: robots with AI to replace traditional cars and vehicles.
BARO is a Lidarless self-driving car designed with a revolutionary adaptative driving system. One of the challenges of the modernity is social adaptation and we want to collaborate in this revolution because we believe that the future is green, clean and safe. We want to be the missing link in the current electric and autonomous evolution of the automotive industry.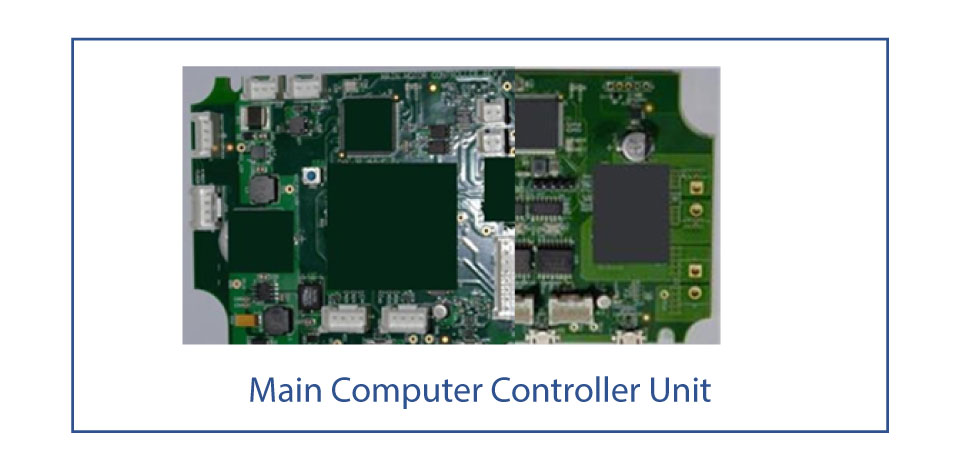 SmartFix4.0 Here is the smartest way to make your fixtures intelligent!
SmartFix4.0 from Forms & Gears/ASM is the smartest way to transform your existing fixture/workholding in to intelligent, IoT enabled, Industry 4.0 fixtures/workholdings. Talk to our experts and know how you can increase your productivity with lesser manpower.
Call us now at +91 7823962010.
Kogence is a cloud-native workflow orchestration engine for engineering modeling and simulation workflows.
Kogence brings supercomputing infrastructure with peta-flops scale performance to the web browser of any personal device at an hourly cost level affordable to individual scientists across the globe.
Semcon – ASM Digital Engineering
ASM Digital Engineering is an engineering and digital services company that develops products based on customer needs and expectations. We collaborate mainly with companies in the automotive, aerospace, heavy equipment, industry, energy and e-mobility sectors following the most beneficial business model for your company.
We provide engineering services to the entire product development cycle, from strategy and technology development to design and product information to our customers focusing on the quality of delivery. Our largest domestic customers are OEM's and Tier – 1 suppliers within the automotive, aerospace, heavy equipment, industry, energy and e-mobility sectors. Read More >>